Invasion of the Red Pandas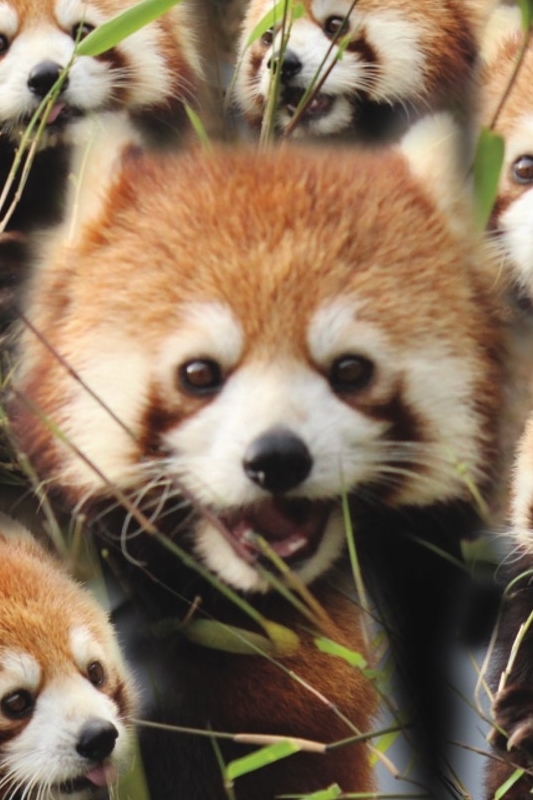 Invasion of the Red Pandas
Ingredients: rose hips, hibiscus flowers*, goji berries, orange peel, lemongrass, peppermint leaf, raspberry leaf
* Hibiscus is intercropped with peanuts & shell fragments are occasionally found
Good for: Vitamin C & a caffeine-free morning boost
Tastes like: A sweet, tart, and zesty sample of lemongrass, hibiscus, and peppermint
Makes you feel like: A red panda munching on his morning snack!
Art by: Maria Sadkova
85 grams / 36 servings (1.5 tsp per 8 oz water)
Designed after the world's cutest animal, Invasion of the Red Pandas is a playful blend that is fluffy, red, and cute!
The cover sums up the blend pretty well – colorful, fun, and zesty! Hibiscus, rose hips, peppermint, & lemongrass taste great and are excellent for overall health. Consider this a cure-all packed with vitamin C! Goji berries steal the show, though. Known as a superfood, they add sweetness and paint a pretty picture as a loose tea. This tea is a great alternative for those who are sensitive to caffeine, but want a little pep in their step. It also makes for a refreshing, ruby red iced on a hot day!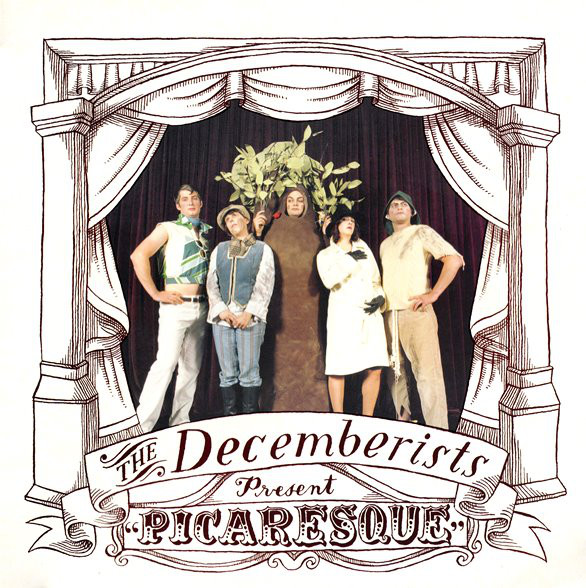 Vinyl Pairing: The Decemberists - Picaresque (2005)
One of my favorite records from college - the instrumentation is too darn pretty. Recorded in a church in the mid-aughts by Portland, indie-folk-pop rockers at a time in their career when they were striding high. Fantastic songs, including the 8 minute opus, "Mariner's Revenge Song."
Further Listening: The Crane Wife (2006); Bright Eyes - Cassadaga (2007)